Welcome to the Familypark
B2B area
Discover our great offer for companies, businesses, clubs and institutions of all kinds.
Adventure for
Business customers
The Familypark is characterised by a beautiful and natural ambience with a unique atmosphere and a wide range of entertainment for all age groups. It not only appeals to families, but also offers interesting opportunities for companies.
We look forward to your inquiry!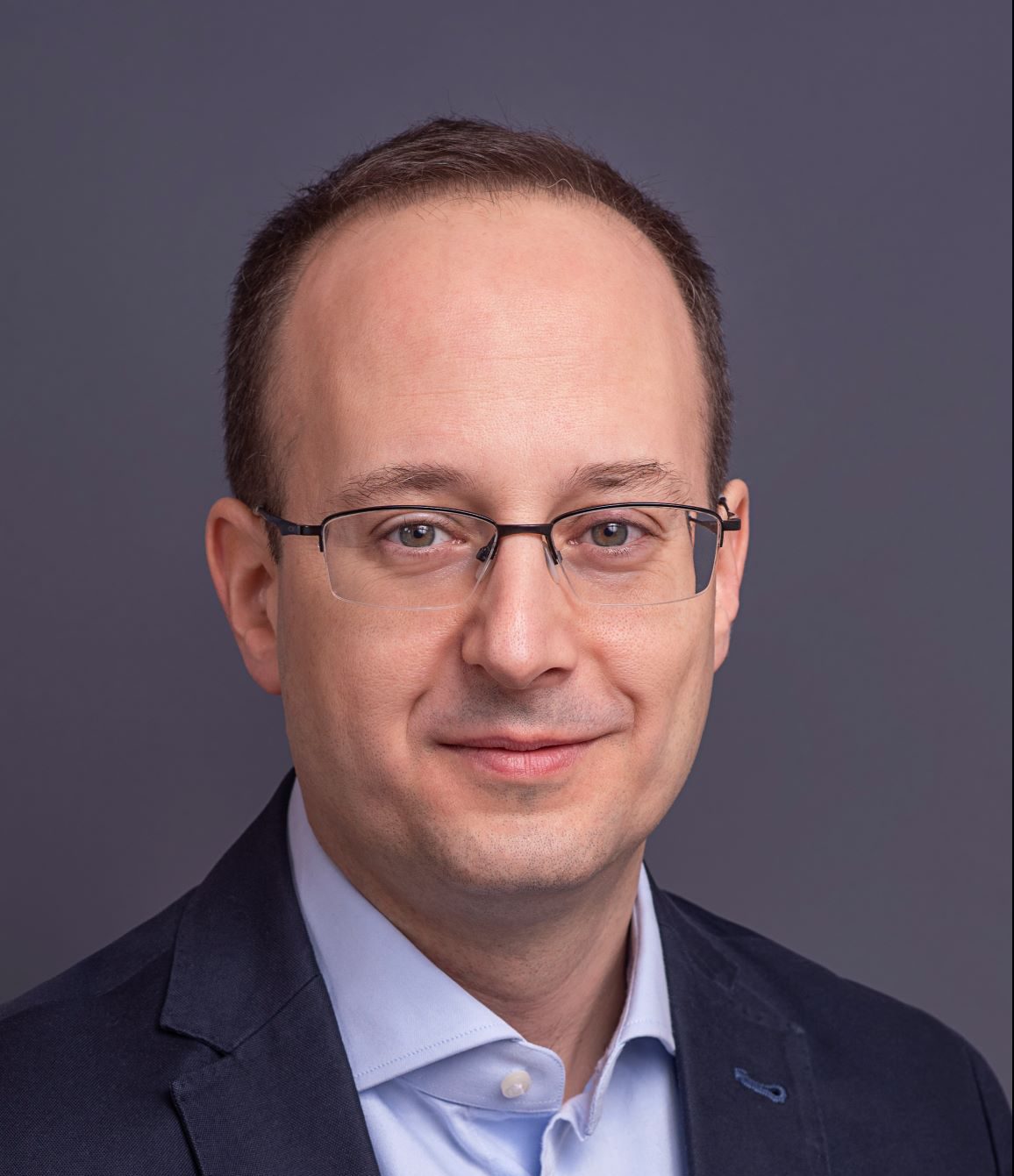 Mate Peter HEINRICH, MBA